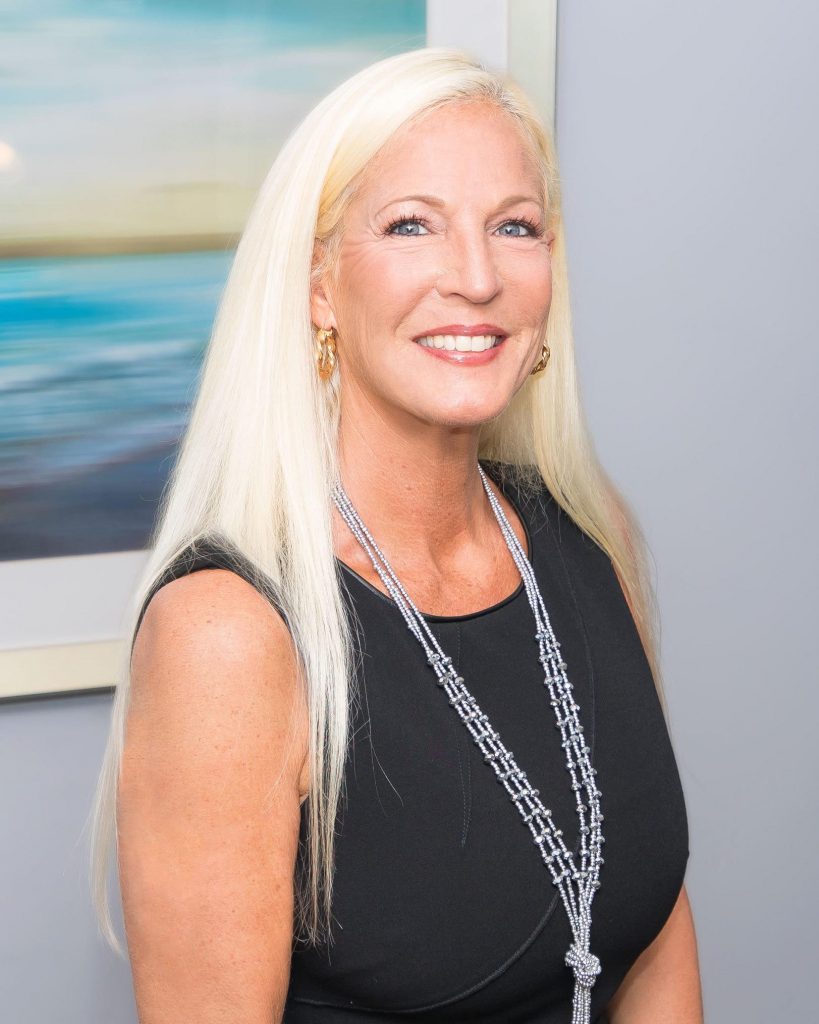 JUSTINE WILLIAMS-LARA
PRESIDENT OF THE PROFITUNITY TRADING GROUP
Justine Williams-Lara is the President of the PROFITUNITY Trading Group. She has been active in the markets for almost 3 decades in both the stock, commodity and Forex markets. She is also co-author of Trading Chaos second edition with her father and longtime trader Bill M. Williams, Ph.D.
OVERVIEW AND EXPERIENCE
Justine has been featured throughout the country, speaking and appearing at conferences by Futures Industry Association, TAG, Bridge, FIA, OmegaWorld, MoneyWatch Expo. She was also featured at the 2010 Legends of Trading Forum by Traders Library as well as the 2010 Los Angeles Traders Expo and 2010 Las Vegas Traders Expo. Justine has been teaching and speaking since the early 1990's.
With almost 30 years of market experience Justine spent the first 15 years of her career trading fulltime and teaching part time with her father. Then she took over PROFITUNITY and started teaching full time and raising a family.
Justine created the "How To Count The Elliott Wave Course" thus helping all traders understand the underlying structure of the markets. Making the approach to counting waves simple, and easy to apply in any market. She knew this is where most people struggle and wanted to create a product that can be implemented and used in today's markets. She also produces an Educational Market Overview bi-weekly.
Justine has trained over one thousand students in the PROFITUNITY methodology and focuses on Coaching and Mentoring traders. Her specialty is teaching people how to become consistent in the markets. Another primary focus is on how to manage risk to achieve the results desired from the markets without the usual fear/greed factors involved in trading.
Dedicated to her father's work and helping others is an honor for Justine, and she will continue to share and teach if there are traders ready to learn. The markets can be a friendly place, our perception holds us back from our greatest success.